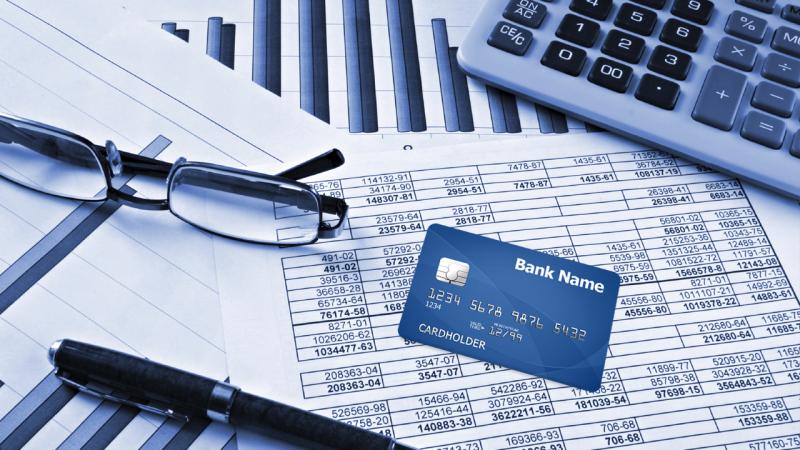 Eliminating holiday shoppers remorse and if grey charges are causing your credit cards to bleed—it's all in this week's top stories from around the web.
Holiday Decorating with Dollar-Store Finds: "Here's a clever way to stay on budget: head to your local dollar store for holiday decorations. Sure, there are aisles and aisles of red bows, sparkling garlands, and stockings to hang by the chimney with care, but some budget decorations run the line of being gaudy instead of budget-chic. With a little design savvy and a fresh eye, dollar-store decorations can look like a million bucks, leaving more cash in your pocket for gifts on your holiday shopping list." – Savvy Sugar
Eliminating Holiday Shoppers' Remorse: "So called price-adjustment policies — which offer a refund for the difference to customers who spot a better price at the retailer or a competitor after buying – have gotten a little more generous. Best Buy and Target both expanded their policies to include online competitors this holiday season, pledging to match prices from sites including Amazon.com, Walmart.com, and each other's websites." – MarketWatch
The Difference Between Credit Scores and Credit Reports: "My question is about the free credit score ­reports. You said that you can go to AnnualCreditReport.com for a free report. I went to that site, and after reluctantly completing the confidential information, I hit continue. The next thing to happen is that site says your scores are ready for viewing. Then it asks for a $1 refundable fee on my debit or credit card. Then in fine print it says once I agree, I agree to a monthly charge of $29.95 to be charged on my card until I call to have it stopped." – Boston Globe
Are Gray Charges Bleeding Red Ink from Your Credit Cards?: ""Mr. Proffitt, we wanted to inquire about possible fraudulent charges on your account made yesterday…" And with that, my day went to heck in a hand basket. It turns out that somehow somebody got a hold of my credit card and managed to rack up some interesting charges at a big-box electronics store a few towns over." – ReadWriteWeb
Wipe out Your Debt the Fast and Easy Way: "Dear Recent Grads, A lot of you may feel you don't have much money, and a lot of you may be right. But a whole bunch of people want to get such funds as you do have, by hook or by crook (or on the installment plan). That's why if I could give you one piece of advice, it would be this: Don't sign." – Wise Bread
Join The Discussion
Become a vital part of the SesameThrive community and share your experiences and insights.
You can trust that we maintain strict editorial integrity in our writing and assessments; however, we receive compensation when you click on links to products from our partners and get approved.
Published December 10, 2012
•
Updated: April 15, 2016
Related Links