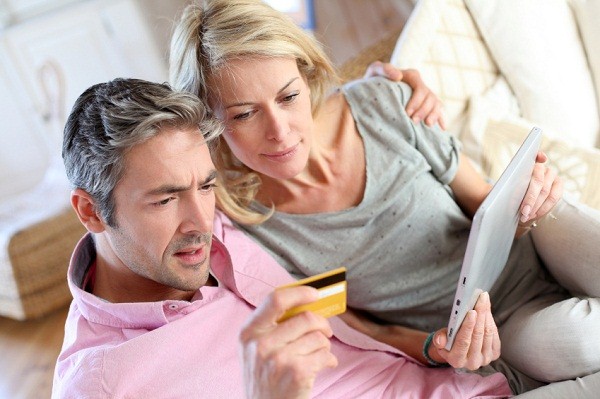 So, you've seen those two pink lines on the pregnancy test and you are now planning for your new baby. Before you get too carried away creating your baby registry and designing your nursery, you'll need to prepare for your maternity leave from work. Here are some things you'll need to do before you take that leave.
Decide if you even want to return to work: Not every mom returns to work after maternity leave, and while you don't have to make this decision immediately, you should start to think about it. You'll want to do the math to determine whether or not you can afford to be a stay-at-home mom, and have a conversation with your spouse to decide what is best for your family.
Find out what your maternity leave benefits are: Call your company's benefits department to find out what your company will cover for your maternity leave. Many companies will offer a standard amount of paid leave for the disability portion of your leave, but you may have to go without pay for part of your leave.  You should also find out what happens if you are put on bed rest or deliver early.
Call your health insurance company to determine what your coverage is: You'll want to ask about coverage for both a standard delivery and a caesarian section.  In addition, you should ask what is covered for your baby's stay.
Start pricing out day cares or nannies: Although you won't need childcare until you return to work, you'll likely have to pay a deposit while you are still pregnant. Get recommendations from co-workers and friends and price out all of the options so you'll know what to expect for monthly expenses once you return to work.
Now that you have a good idea of what expenses to expect, it's time to start budgeting. If you have the opportunity to change your contribution to a flexible health spending account, you might want to increase it to account for your additional medical expenses. You can save quite a bit of money this way.
To make up for your loss of income during your maternity leave and to pay for your medical bills, start increasing your savings to your emergency fund. Try to over-save rather than under-save, to cover yourself if you do end up out of work early due to pregnancy complications.
Once your baby is born, you'll be able to open (or add to) a depending care account (if one is offered by your employer).  Also remember to add your child to all of your benefits, including as a beneficiary to your retirement accounts.