Before every bank and credit union in the country started clamoring to offer their customers credit cards, consumer credit looked very different. Some merchants would open personal credit accounts for customers they knew well, and would expect to be paid back in full every month. Others allowed customers to pay for goods over time using layaway. Installment plans, as anyone who watched late night TV in the 1990s knows, allowed consumer goods to be ordered immediately and paid off "in just a few easy payments of $19.99."
Well, everything old is new again, and a new finance startup is offering installment plans to entice people to book their travel now, while paying for it over time, and even after they've already flown.
Millennials aren't as gung-ho about credit cards as their parents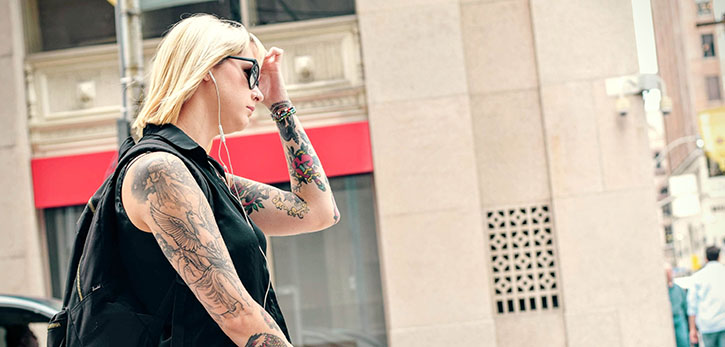 Just 39% of Credit Sesame members below the age of 25 have one or more credit cards, with the number going up to 60% for users between the ages of 25 and 34. That compares to 67-78% of Credit Sesame members between the ages of 35 and 64 with one or more credit cards.
Today's 30-year-old graduated from high school or college into the teeth of the worst recession since 1929. With banks battening down the hatches on new credit approvals, and an economy decimated by foreclosures, it's understandable why Millennials are skeptical of traditional credit cards.
With Millennials anxious about going into debt or falling behind on credit card payments, there are new opportunities for alternative credit products offering short-term loans to finance large purchases.
CheapAir and Affirm offer installment loans for airfare purchases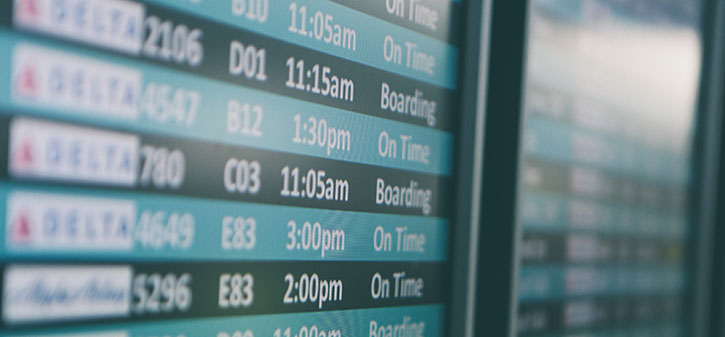 The online travel agency CheapAir.com has partnered with the credit startup Affirm to offer installment loans to customers making airfare reservations. For purchases of $100 or more, customers now have the option of repaying their airfare purchases, plus interest, in equal installments over three, six, or 12 months (smaller loans have the option of three or six months).
To take out a loan from Affirm, you shop as normal through CheapAir.com, then on the checkout page select "Monthly Payments" as your form of payment. After checking out, you'll be redirected to Affirm's site to finish the loan and flight reservation process.
According to Affirm's FAQ page, they conduct only a "soft" credit pull, which will appear to you when you look at your credit report, but other lenders won't be able to see it and it won't affect your credit score. Keep in mind this could change at any time, so check with Affirm before borrowing money if you're concerned about the effect on your credit score.
Why would you pay for an airline ticket using an installment loan?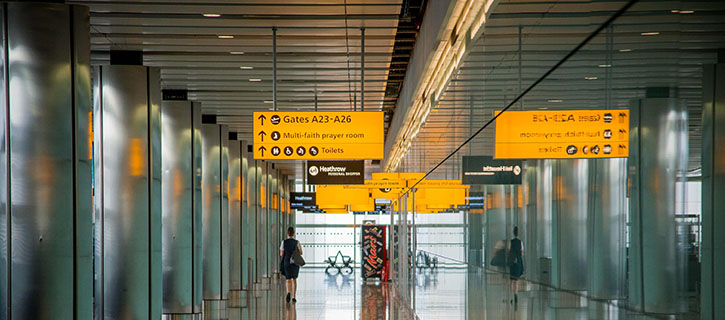 There are a few reasons you might consider paying for an airline ticket with an installment loan from Affirm instead of a credit card.
First of all, Affirm claims they offer interest rates as low as 10% APR. If you know you'll need to pay off a ticket over time, that's far lower than the rates typically offered by credit cards.
Second, Affirm's loans are structured in such a way that you know from the start the exact amount you'll owe every month. Compare that to a credit card statement which offers you the option of a minimum payment (which will maximize the total interest you pay) or paying more than the minimum in order to pay off the loan more quickly at lower total cost. Affirm's equal installments provide discipline and allow you to easily budget your loan repayments.
Third, Affirm says they conduct only a "soft" credit check. If you're planning to apply for a house or car loan in the near future, you might want to avoid any "hard" credit pulls, which hurt your credit score, for 6-12 months before applying. If you find you need to buy an expensive plane ticket during that period, Affirm gives you the option to take out a loan without taking that hit to your credit.
Finally, like a credit card Affirm charges no prepayment penalty, so even if you take out a 12-month installment loan you can repay the loan early and avoid paying any more interest than you have to.
Drawbacks to an Affirm installment loan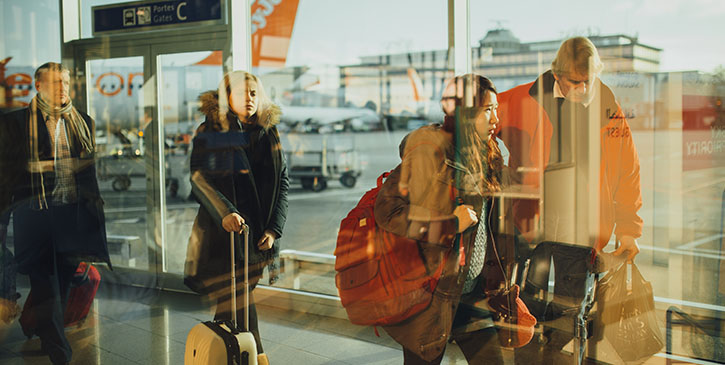 Of course, there are reason to steer clear of these loans as well.
First, while the lowest 10% APR interest rate is lower than that offered by most credit cards, the 30% APR maximum interest rate is far higher than most credit cards charge. If Affirm only approves you for a loan at a 30% APR, run as fast as you can the other direction!
Second, when you pay for your ticket with an Affirm loan, you naturally can't pay for it with a credit card, and that can mean giving up some important protections. Many credit cards offer trip delay, cancellation, and interruption insurance which protect you if the unpredictable happens.
Third, if your credit cards earn rewards on purchases you might be giving up 2-3% in cash back rewards you'd otherwise earn paying for your tickets with your own credit card.
And finally, Affirm's equal-installment plans won't work for you if you have an irregular income. Affirm may report your missing and delinquent payments to the credit bureaux, which can have a serious negative effect on your credit score, so if you're not sure you'll be able to make your installment payments each month, you're better off paying with a credit card with a low minimum payment (and then paying it off as aggressively as possible to avoid paying more interest than you have to).
Making purchases without credit cards — is this a new trend?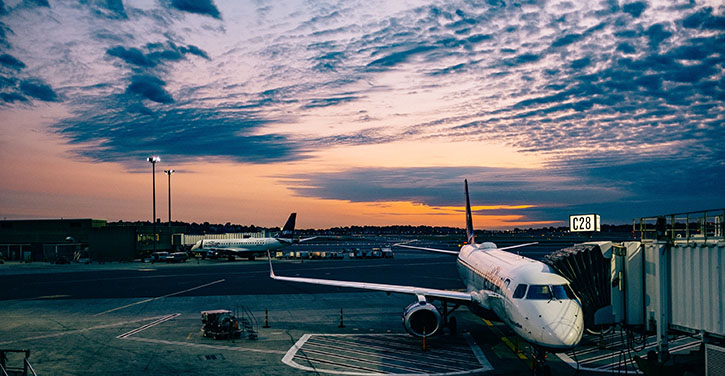 It's obvious why companies like Affirm have sprung up today: the youngest generation of adults has so far resisted signing up for credit cards at the rate their parents did. But the need for consumer credit is as high as ever, and low global interest rates have banks desperate to lend out money. That means financial startups like Affirm will continue to try to bring together the glut of global capital and young consumers with less income and less access to easy credit in the form of traditional credit cards.
The only question is whether young consumers will turn out to be interested in retro products like installment plans and layaway, or whether they'll rediscover the appeal of credit cards as they get older and the economy continues to recover.