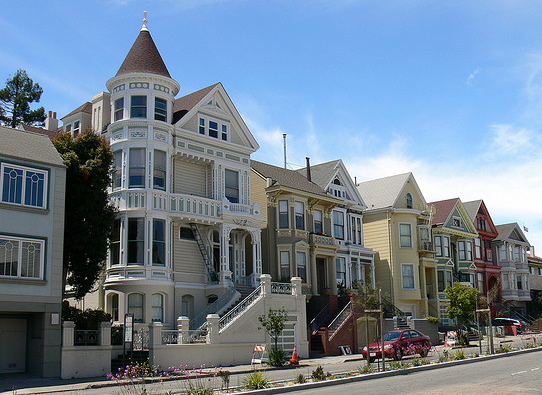 This is an adjustable rate mortgage on which you make both interest and principal payments; the initial rate you pay is fixed for 5 years. After 5 years a new rate equal to the level of the LIBOR1Y index plus 2.25% and a new monthly payment are calculated. After the first reset, a new rate and payment are calculated annually.
Advantages of 5/1 ARM Mortgage Rates
Typically has a lower rate and payment compared to a traditional 30yr fixed mortgage during the initial 5 year fixed period.
Disadvantages of 5/1 ARM Mortgage Rates
Once the fixed term expires the mortgage rate and payment could move significantly higher.
Get current 5/1 mortgage rates fit for your budget and credit
We monitor the lending market daily for the latest home loan products by major banks. Then we match their mortgage rate requirements against your credit profile to find pre-qualified mortgages that meet your financial goals. Plus, we'll track your credit report, home value estimate and Experian credit score monthly and for free, so you never miss a chance to get the right mortgage fit for your financial goals.
5/1 Adjustable Refinance Rate Arms by State
---
Find refinance mortgage rates in your state.