Summary
The federal government is suspending all foreclosures and evictions for 60 days.

Check to see what your state and/or city is doing regarding mortgage and rent payments.

Contact your lender or landlord for payment options. 
If you lost your job due to the Coronavirus, one of the first things that most likely came to mind was "how am I going to pay my mortgage/rent?"
For renters: The recently passed CARES Act places a moratorium on evictions for those renting from landlords who have federally backed mortgages. (Most mortgages are federally backed.) This lasts for 120 days from the bill's signing, and during that time landlords cannot charge any fees or penalties for non-payment of rent. Please be sure to discuss this with your landlord, as it will make for a better relationship, should you need help beyond these parameters.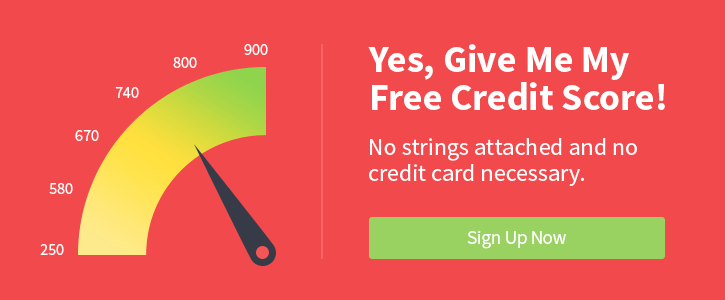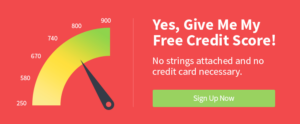 For home buyers: Ally, Charles Schwab, Chase, Citi, Comerica, HSB, Huntington National, Union, US Bank, and Wells Fargo are among the many lenders offering assistance to those affected by circumstances surrounding the Coronavirus. Please be sure to contact them directly to learn how they can help.
Regardless of if you are a renter or need to make a mortgage payment, check for additional options on a local level, such as state or city. Governors and mayors throughout the country are also helping to provide some financial relief. California Governor Gavin Newsom announced a deal with most major banks to waive residential mortgage payments for 90 days. Other mayors and governors are also suspending mortgage and rent payments for a specified period of time. This is a fluid situation, so it's important to check what your city and state are doing.
What else should you do?
Don't just skip your payment. You should first contact your landlord or lender to discuss an agreement and your options. Skipping payments without doing so could result in a negative impact to your credit score.

This is a fluid situation, so it's important to frequently check what your city and state are doing. Don't assume that laws in one state or city will apply to you or that any given proposal is fixed. 

Contact your landlord or lender to discuss payment options. Even if your state or city is providing some relief by halting payments for 60 or 90 days, you should still reach out to your bank or landlord to discuss options after the moratorium.

Many lenders are dealing with this on a case by case basis, so it doesn't hurt to call and ask about your options.
Please let us know if you have any other tips to include in the comments below. In the meantime, Credit Sesame is a free valuable resource to help you monitor your credit and explore credit options during these uncertain times. And most importantly, please stay safe and healthy.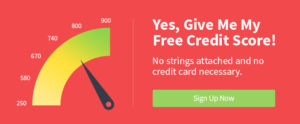 Disclaimer: You can trust that we maintain strict editorial integrity in our writing and assessments; however, we receive compensation when you click on links to products from our partners and get approved. This blog article is for informational purposes only and should not be relied on as financial advice. Although reasonable efforts have been made, we do not guarantee the accuracy of the information presented.